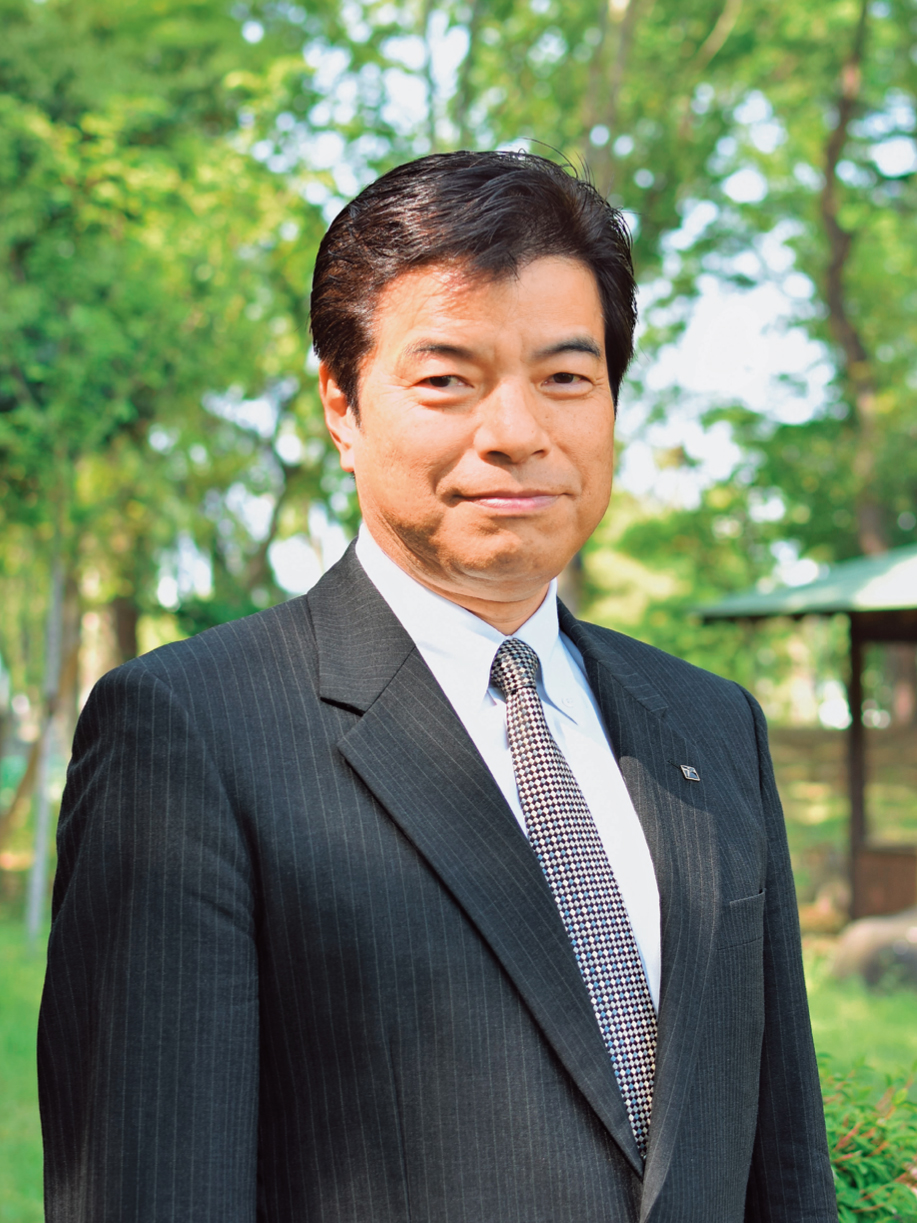 Sawafuji Electric Co., Ltd.
President & Executive Officer
President Akihiko Yoshikawa
Since our beginning in 1934, SAWAFUJI ELECTRIC CO., LTD. has been devoted to our craftsmanship and in meeting the expectations of our world-wide customers in providing good products and service. True to our corporate philosophy, we foster communication among our stakeholders across the globe as we work to remain the kind of company that the public can trust.
Amidst uncertainties such as the trend of economic leveling and slowing in domestic and overseas economic conditions, trends in the trade policies in each country, the UK's exit from the EU, and the situation in North Korea, the Sawafuji Electric Group aims to become an "Electricity-related" solutions company utilizing the core technologies we have cultivated.
We would appreciate your frank opinions on this report about Sawafuji's efforts for CSR.