A summer event to experience portable refrigerators!
ENGEL is your best friend in the scorching hot summer
Tapioca juice quenches your thirst, body and soul, in the blazing summer
"Liberal Summer Festival"
Liberal Corporation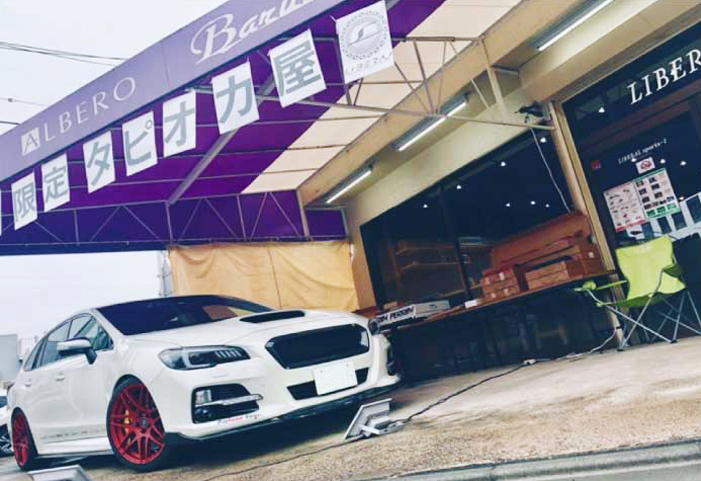 Cooling is new
We are an imported automobile parts seller and attract very few customers in summer. We need to host various types of events to attract them. We discovered ENGEL when we were thinking about what kind of events we should host.
ENGEL refrigerator is portable and it allows you to enjoy cold beverages and make ice cubes anywhere.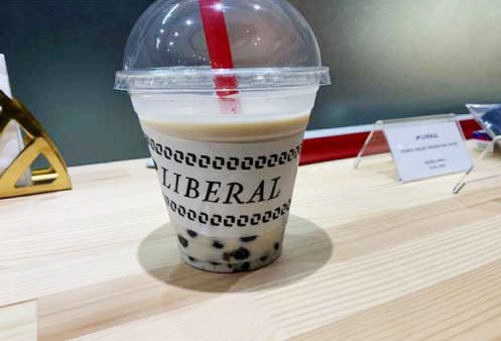 So portable and convenient
It is different from a cooler box because it uses electricity and works just like a refrigerator at home. We sold tapioca tea with milk at the event we hosted.
It was extremely popular, and they sold out quickly since it was a hot day.
It is wonderful that you can provide cold beverage outdoors.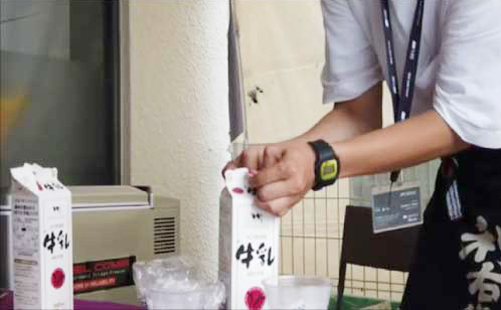 A never-before-seen experience
We will use ENGEL refrigerator at different events.
We did not know before that there is a portable refrigerator, and we are sure that customers did not either.
As long as the refrigerator's great features are well displayed it will definitely attract attention.
More than anything it is just so fun to use.
We believe there are many uses for it.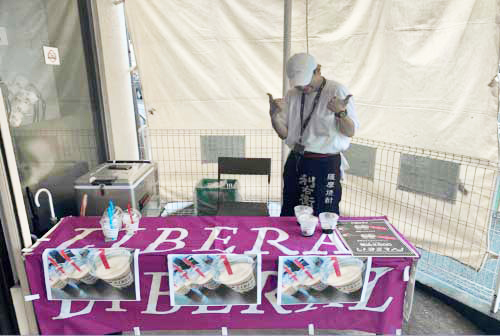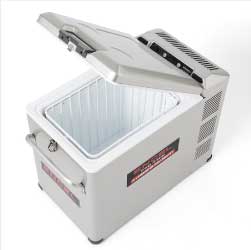 MT45F-P
(Digital Model)
* Easy to take things out of the refrigerator
* A removable grid makes cleaning easy
* Ample space