ENGEL「MT35」Extremely useful on a boat.
Raise a toast with cold beer!
Bring with you when you go fishing.
Extremely useful on a boat.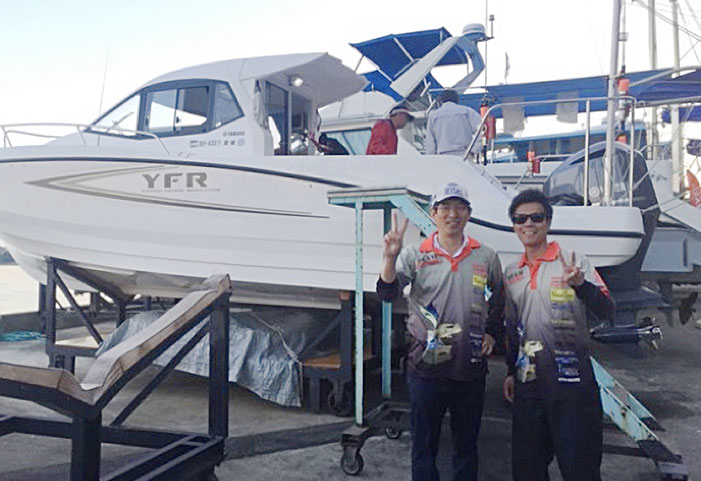 We visited a loyal user of ENGEL refrigerators who resides in Aichi Prefecture.
On the day we visited him he was enjoying sea beam fishing in Seto Inland Sea on a boat he borrowed from his friend.
He loaded his MT35 on the boat and was joying cold beer and wine.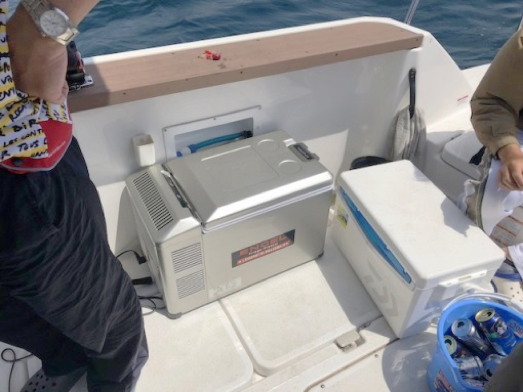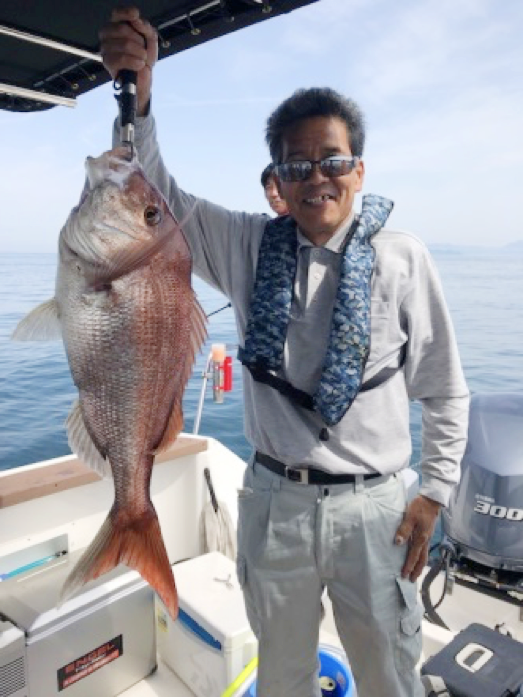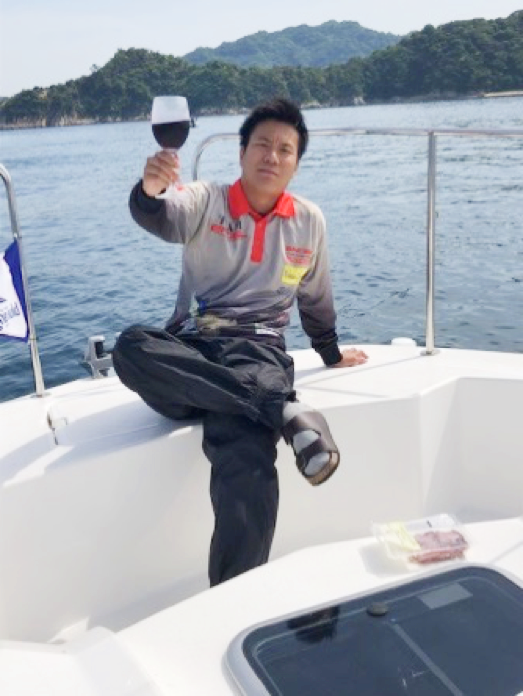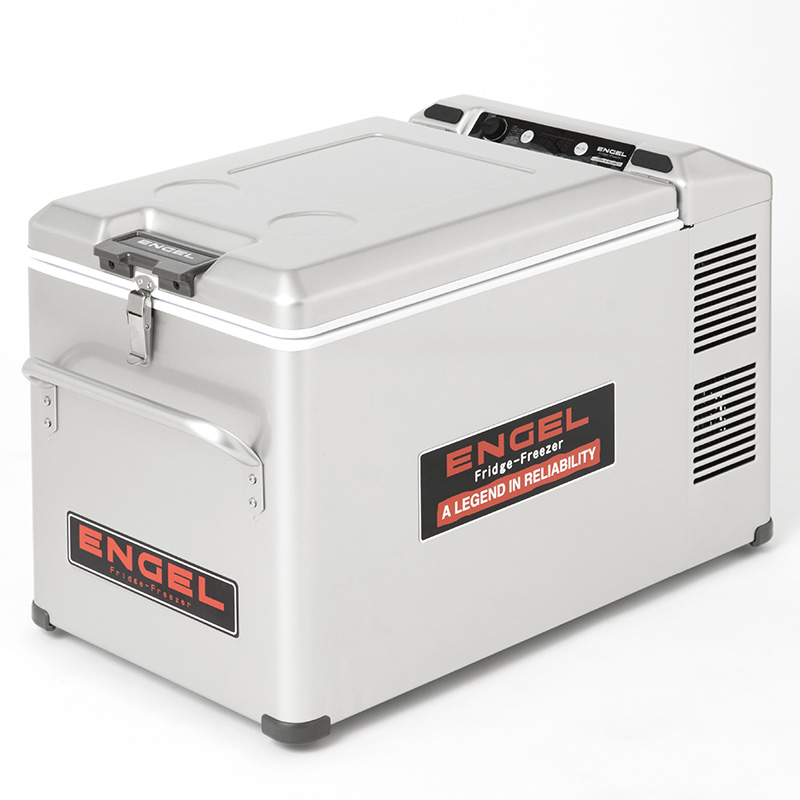 MT35F-P (32L Digital Model)
A digital model that allows for temperature control. AC/DC compatible. A professional grade with a freezer feature. Includes a battery monitor function.